Description
★☆—

Stamp Ink Pad

—☆★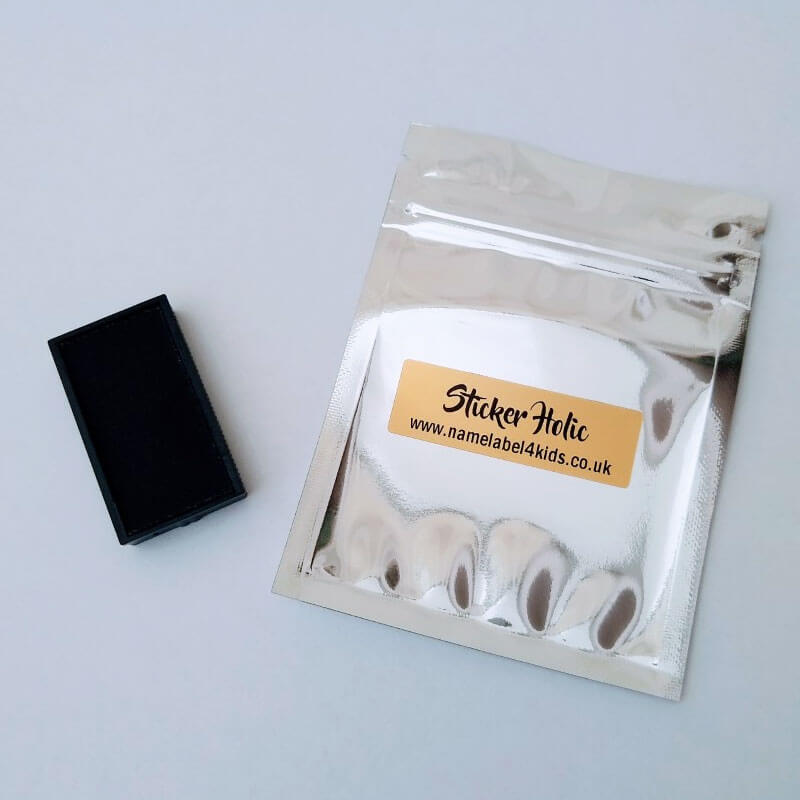 Ink pad for 36*14mm name stamp.
Sticker Holic Custom Name Stamp is suitable for papers, leather(shoe sole, wellies etc),
some fabrics(clothes caring labels, polo t-shirts, cotton t-shirts, PE top, underwear,
swimming costume, bookbag, PE bag etc) and some plastics.
Are you looking for name labels for clothes?
We'd recommend our Stick-on Clothing Name Labels.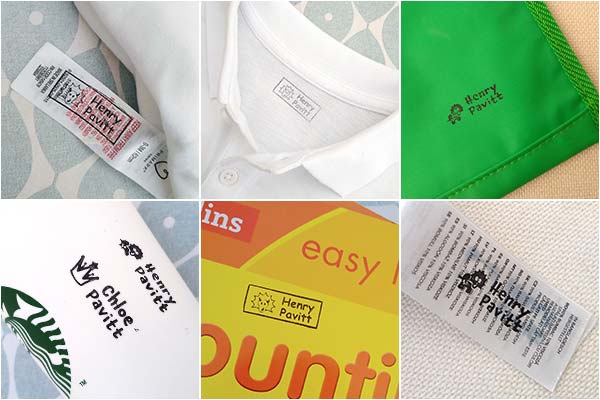 ★☆—

How to fit the ink pad

—☆★

1. Put a piece of paper underneath to prevent stain the floor/table.
2. Take the ink pad out of the silver bag. (Please keep the bag to store the ink pad later)
3. The pad only goes in one way. The arrow at the bottom of the ink pad shows direction.
4. Squeeze the stamp together slightly.
5. Fit the ink pad into the stamp on the logo side .
6. Push it until you feel sligh click and the pad is now in place.
7. All done. Test it on the paper and enjoy stamping!

★☆— If you don't use the stamp a while…
—☆★
Please store the stamp in a cool/dry space to avoid contact with air.
You will be able to use the stamp for longer.
Here is the guide how to store the ink pad.
1. The pad only removes one way.
2. Squeeze the stamp together slightly, and push the ink pad from the side without logo.
3. Carefully push and remove the ink pad.
4. Keep the ink pad in the silver bag provided. (Make sure to seal the bag properly!)
5. Next use, refit the ink pad.
6. Enjoy stamping again!